Philadelphia Flyers: 2017 NHL Draft!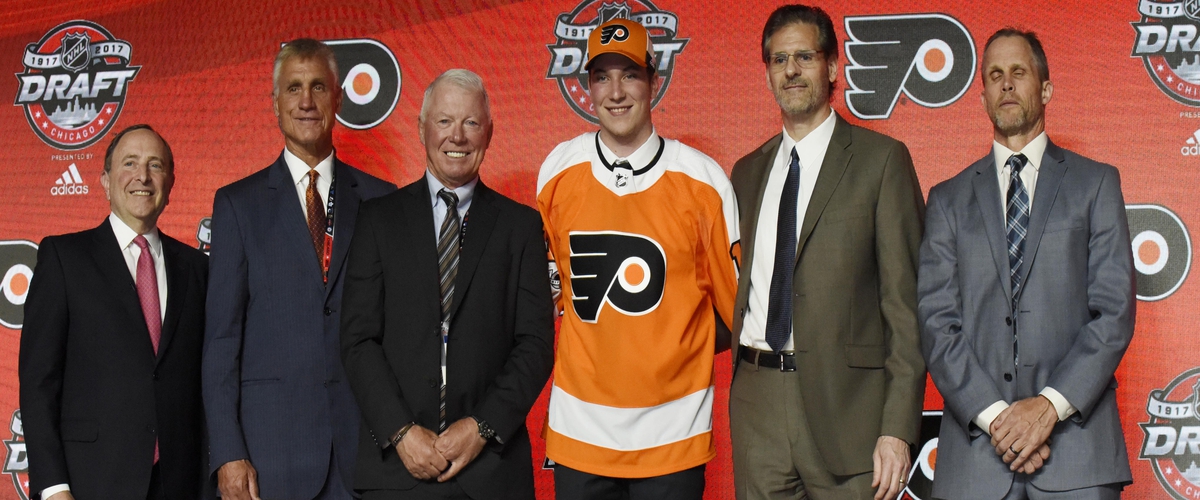 On Friday night, the Philadelphia Flyers had the second overall pick in the 2017 NHL draft and picked Center, Nolan Patrick. They also traded back into the first round and drafted Center, Morgan Frost (Lifelong Flyers fan)!
Finally, this was a decent draft for the Flyers most of the players they drafted won't be on the team for at least two or three years besides Nolan Patrick who should make the team this upcoming season. The only thing is Patrick has some injury history which is a bit concerning.