2017/18 NBA Power Rankings: Week 5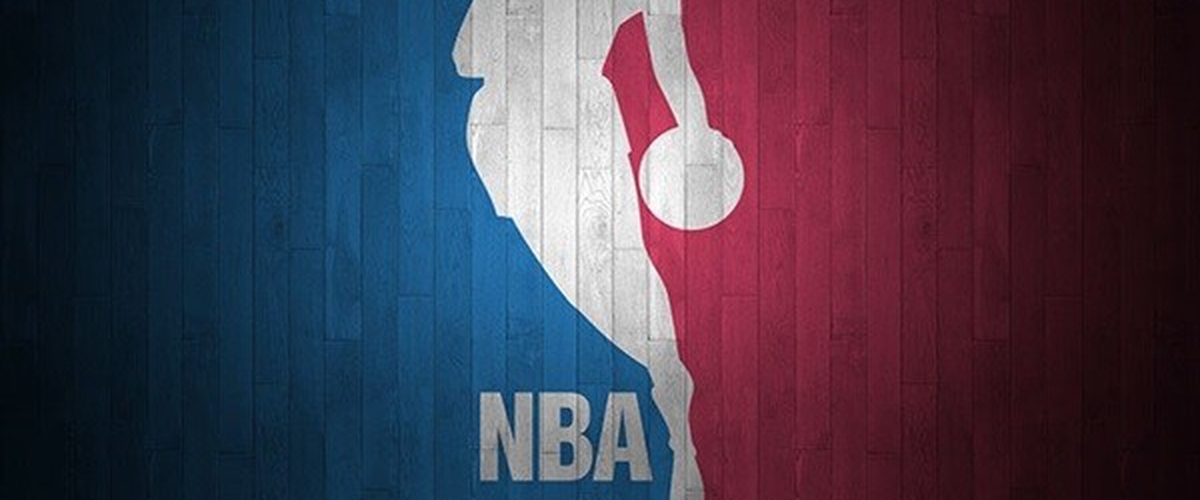 NBA Power Rankings: Week 5
11/12/17-11/18/17
Sunday-Saturday
(Week's/Season Record), [Previous Week's Ranking], {+,-,=}
1. Boston Celtics, (4-0, 15-2), [2], {+1}
2. Golden State Warriors, (2-1, 12-4), [1], {-1}
3. Toronto Raptors, (3-1, 10-5), [4], {+1}
4. Houston Rockets, (3-1, 13-4), [3], {-1}
5. San Antonio Spurs, (2-1, 10-6), [6], {+1}
6. Minnesota Timberwolves, (3-0, 10-5), [10], {+4}
7. Detroit Pistons, (1-2, 10-5), [7], {=}
8. Washington Wizards, (2-1, 9-6), [9], {+1}
9. Cleveland Cavaliers, (3-0, 9-7), [13], {+4}
10. Milwaukee Bucks, (2-1, 8-7), [11], {+1}
11. Orlando Magic, (0-3, 8-8), [4], {-7}
12. Memphis Grizzlies, (0-3, 7-8), [8], {-4}
13. Portland Trail Blazers, (3-1, 9-7), [15], {+2}
14. Denver Nuggets, (1-1, 9-6), [16], {+2}
15. Philadelphia 76ers, (2-1, 8-7), [18], {+3}
16. New Orleans Pelicans, (1-2, 8-8), [14], {-2}
17. Oklahoma City Thunder, (2-1, 7-8), [17], {=}
18. Los Angeles Clippers, (0-3, 5-10), [12], {-5}
19. Miami Heat, (1-1, 7-8), [19], {=}
20. Indiana Pacers, (2-1, 8-8), [24], {+4}
21. New York Knicks, (1-2, 8-7), [20], {-1}
22. Charlotte Hornets, (1-2, 6-9), [22], {=}
23. Utah Jazz, (1-3, 7-10), [21], {-2}
24. Brooklyn Nets, (1-1, 6-9), [26], {+2}
25. Los Angeles Lakers, (1-2, 6-10), [23], {-2}
26. Phoenix Suns, (1-2, 6-11), [25], {-1}
27. Chicago Bulls, (1-1, 3-10), [29], {+2}
28. Sacramento Kings, (1-3, 4-12), [27], {-1}
29. Dallas Mavericks, (1-3, 3-14), [28], {-1}
30. Atlanta Hawks, (1-2, 3-13), [30], {=}
Raise and Fall:
Biggest Raise: Minnesota Timberwolves, 10th to 6th, Cleveland Cavaliers 13th to 9th and Indiana Pacers 24th to 20th; (+4)
Biggest Fall: Orlando Magic, 4th to 11th; (-7)
Notes/Thoughts:
The Boston Celtics, have won 15 straight games after starting, 0-2. They beat the defending NBA Champions, the Golden State Warriors last Thursday night in Boston, so therefore they take over the top spot. The Toronto Raptors move to number three, after beating the Rockets in Houston this past week. The Rockets fall to one spot to number four. The San Antonio Spurs move up one spot to number five.
The Cleveland Cavaliers, are back in the top ten after going 3-0 this past week as "King" James is showing why he is the Best Basketball player in the World period. The Orlando Magic, take the biggest fall as they're now number 11 after a winless week (0-3). The T-Wolves, Cavaliers and Pacers are the biggest raisers this week as they all move up four spots each. The Philadelphia 76ers move into the top 15 for the first time this season as they continue to improve each game.
The Phoenix Suns, drop into the bottom five taken the Brooklyn Nets spot at number 26 as the Nets move up two spots to 24. The rest of the bottom five are the Chicago Bulls (27), the Sacramento Kings (28), the Dallas Mavericks (29) and the Atlanta Hawks remind at number 30.